Krakow
V 0.36: Battery switch and map
Mar 16, 2020
By developing each element for our electric bicycle kit we try to simplify everything for two main reasons:
no breakdowns. But if something will go wrong it could be easily repaired in our workshop or any other electrical repair shop.
using our kit would be as easy as possible. Hung a bag, pressed the button and ride.
In version 0.36, we developed a system to turn the kit on and off. The task is not just to turn the system on, but also to do it as safely as possible. First, we made a prototype on Arduino and then we will transfer the logic to the Nordic Semiconductors microchip.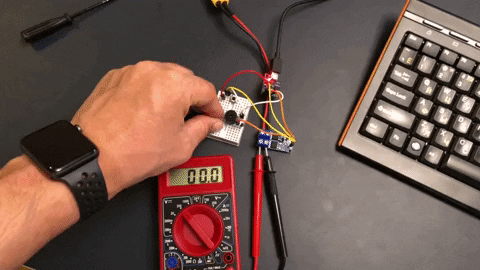 We updated our transport cost calculation map (vekkit.com/map) - added the possibility of entering custom parameters for normal and electric bicycles, cars and public transport. For example, you can enter the cost of a kilowatt-hour of electricity or the time you spend looking for a parking space. These parameters affect the calculation of time and money that you will lose or save by selecting a particular type of transport.